Aladdin Home Energy Upgrades in the Atlanta Georgia Area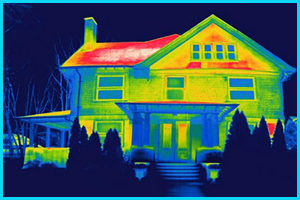 These home energy efficient solutions from Aladdin Insulation will improve your home's energy performance, lower your home energy bills, and create a more comfortable home while using less energy in the Atlanta and surrounding cities in the North Georgia area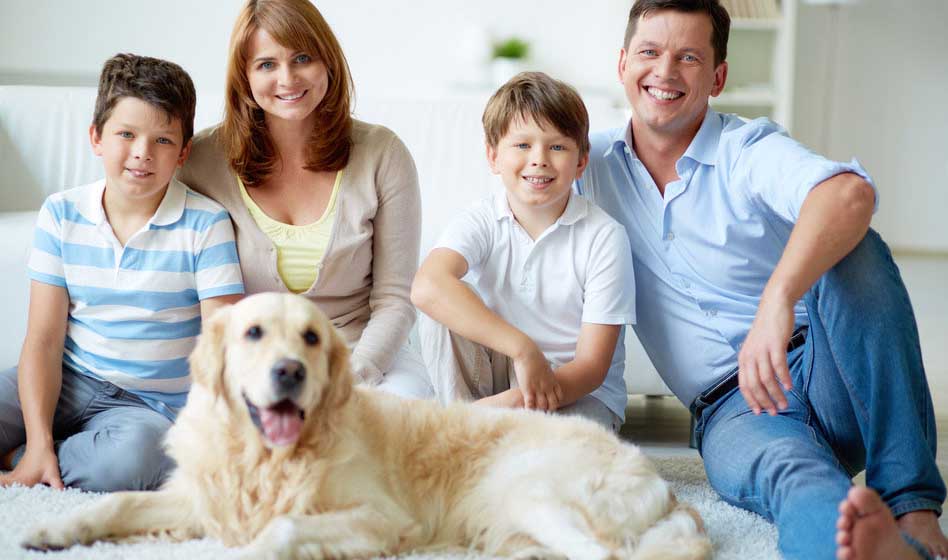 Aladdin Home Energy Upgrade Services / Energy Upgrades
Home Energy Inspections

Attic Insulation Upgrades

Air Sealing Upgrades

Radiant Barriers
Contact Aladdin to improve the comfort of your home or office, making it warmer in the winter, cooler in the summer and saving on utility bills.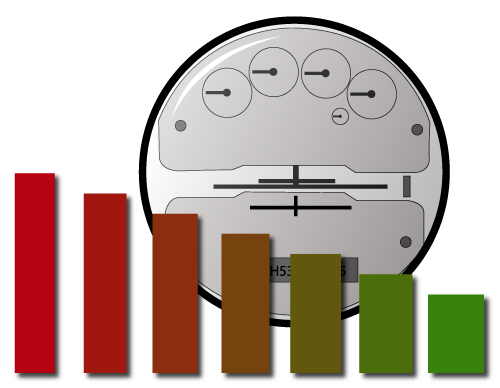 Home Energy Inspections
Aladdin's Home Energy Inspection includes a full whole house energy assessment. Our energy conservation experts will create a custom home energy savings plan for your property to stop air leaks, reduce utility bills, and improve your home's energy performance. Our professional technicians can help with your home improvement projects.  Contact Aladdin today for your FREE On-Site Inspection and Estimate.
Lower Your Energy Bills / Lower Your Energy Bills
A building's envelope includes the outer walls, windows and other openings. When a building is not properly sealed and insulated, air leaks through this envelope, wasting money and energy. According to the U.S. ENERGY STAR program, improving your residential or commercial property's energy performance and indoor air quality is an entire building approach that includes a well-sealed envelope, from your roof to your crawl space or basement.                  

Aladdin's energy efficient services will regulate the temperature from room to room and floor to floor – making your property more comfortable and affordable to operate year round! Our home energy inspections are FREE to customers in our Atlanta, Georgia service area.
If you live in the Atlanta, Alpharetta, Buford, Cumming, Dawsonville, Flowery Branch, Johns Creek, Milton, Dunwoody, Sandy Springs, Smyrna, Dallas, Powder Springs, Acworth, Kennesaw, Marietta, Roswell, Duluth, Decatur,  Stone Mountain, Canton, or any area in North Atlanta call Aladdin Insulation to schedule your residential and commercial insulation services. 678-528-7115