What is R-Value? Aladdin Insulation knows R-Value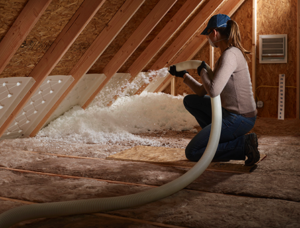 What is R-Value?
The ability of insulation to prevent heat from leaking in or out is described as its "R-value". The higher the value, the better it insulates.The value you will need depends on your climate zone (see map & chart below). Atlanta residents are in zone 3.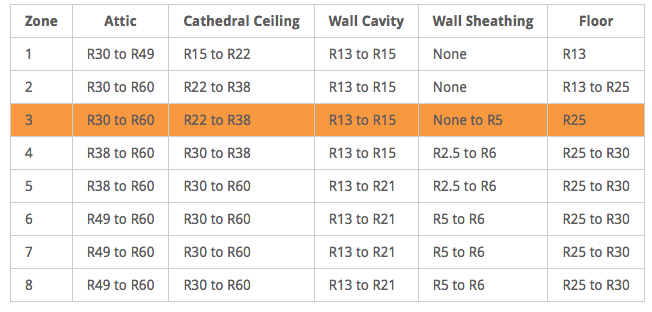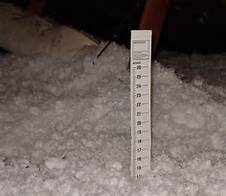 Insulation level are specified by R-Value. R-Value is a measure of insulation's ability to resist heat traveling through it. The higher the value the better the thermal performance of the insulation. The table below shows what levels of insulation are cost-effective for different climates and locations in the home.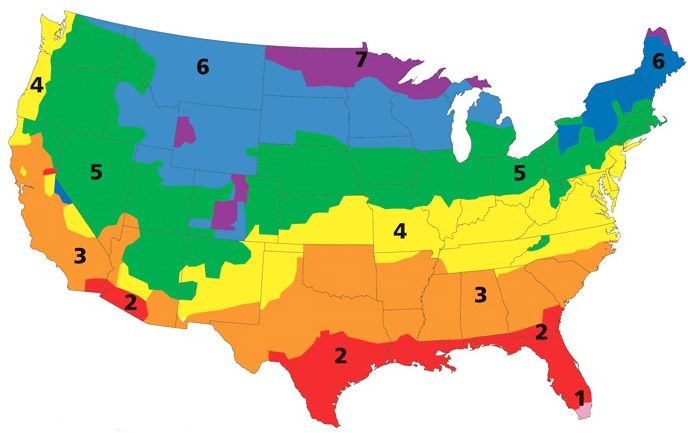 Aladdin Insulation offer a free in home Thermal Imaging inspection and uses Energy science to determine the proper amount of insulation your home needs to make your home healthy, comfortable and energy efficient. Proper home insulation is essential to make Atlanta homes more energy efficient. Home insulation acts as a barrier to prevent heat loss in the winter and heat gain in the summer, particularly in attics and ceilings, walls and floors.
Insulation Saves You Money
You pay a lot of money to condition the air in your home through your heating, ventilation, and air conditioning system (HVAC). Poor insulation allows that conditioned air to escape your home, while letting outside air in, which means you are wasting a lot of money on inefficient heating and cooling.
Improve your home's comfort and start saving energy today.
See How Much You Can Save!
Request Your FREE Home Energy Evaluation & Estimate Now
Or Call (678) 528-7115
You deserve comfort and energy savings today.

If you live in the Atlanta, Alpharetta, Milton,Buford, Cumming, Dawsonville, Gainesville,Flowery Branch, Johns Creek, Milton, Dunwoody, Sandy Springs, Smyrna, Dallas, Powder Springs, Acworth, Lawrenceville, Kennesaw, Marietta, Roswell, Duluth, Decatur, Stone Mountain, Canton, or another area in the suburbs of Atlanta call Aladdin Insulation to schedule residential insulation services. 678-528-7115