Is Spray Foam Insulation Safe for Your Home?
Is spray foam insulation safe for your home? Seems like every week another news special or news article about sprayfoam insulation nightmares are popping up on T.V. or the internet.  The amount of advertising we see during home fix it tv shows portrays sprayfoam as a safe, and awesome way to save on energy bills. There seems to be a lot of disturbing facts coming out about the safety of spray foam insulation and class action lawsuits are forming against some manufacturers of sprayfoam. Buyer Beware of Spray Foam insulation is absolutely critical at this point. Charles Whigham, Aladdin Insulation says "be careful when choosing a contrator for insulation services. Exercise due dilligence, read the fine print of the contract and make sure your not signing your rights away."
Is spray foam safe for your home depends on several underling issues such as:
Manufacturing of the product
Proper Installation of the product
Calculation the right formulation when mixing the chemicals
Toxic ingrediants that may be in the recipe
Core testing while the product is being applied
Blower door testing after product is installed
Independent air quality testing after the work is completed
Here is a newscast video:
Shocking to say the least! These folks had differnent expectations than what they received.
Although each story varies somewhat, reports of bad spray foam jobs have many recurring themes. In most cases, the foam installer made an error: either the foam was installed too thickly or the chemicals were not heated to the correct temperature before they were sprayed. In most cases, the insulation contractor failed to ventilate the job site with a fan during or after the installation. In some cases, areas of foam remained gummy or damp. The biggest common complaint, however, is a bad odor, usually described as a fish-like odor, that lasts for months and is almost impossible to get rid of.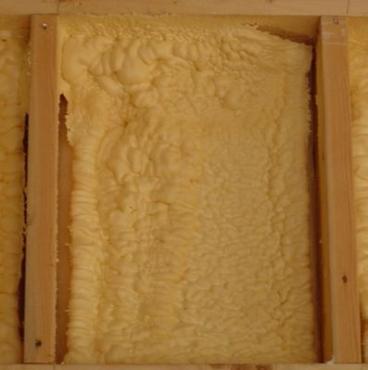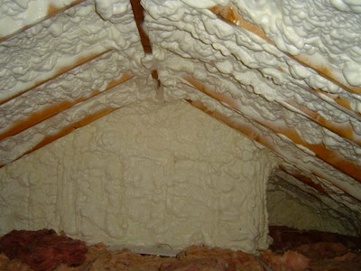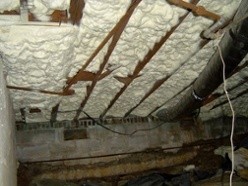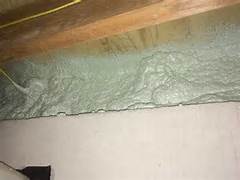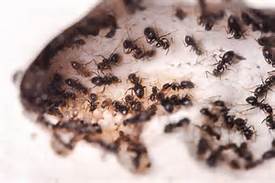 Is Spray Foam insulation safe for your home?
For all your insulation needs aladdininsulation.com
Improve your home's comfort and start saving energy today.
See How Much You Can Save!
Request Your FREE Home Energy Evaluation & Estimate Now
Or Call (678) 528-7115
You deserve comfort and energy savings today!
If you live in the Atlanta, Alpharetta, Milton,Buford, Cumming, Dawsonville, Gainesville,Flowery Branch, Johns Creek, Milton, Dunwoody, Sandy Springs, Smyrna, Dallas, Powder Springs, Acworth, Lawrenceville, Kennesaw, Marietta, Roswell, Duluth, Decatur, Stone Mountain, Canton, or another area in the suburbs of Atlanta call Aladdin Insulation to schedule residential insulation services. 678-528-7115