What is R-Value? Aladdin Insulation knows R-Value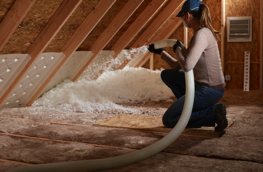 What is R-Value? The ability of insulation to prevent heat from leaking in or out is described as its "R-value". The higher the value, the better it insulates.The value you will need depends on your climate zone (see map & chart below).
Atlanta
residents are in zone 3.
(more…)
---